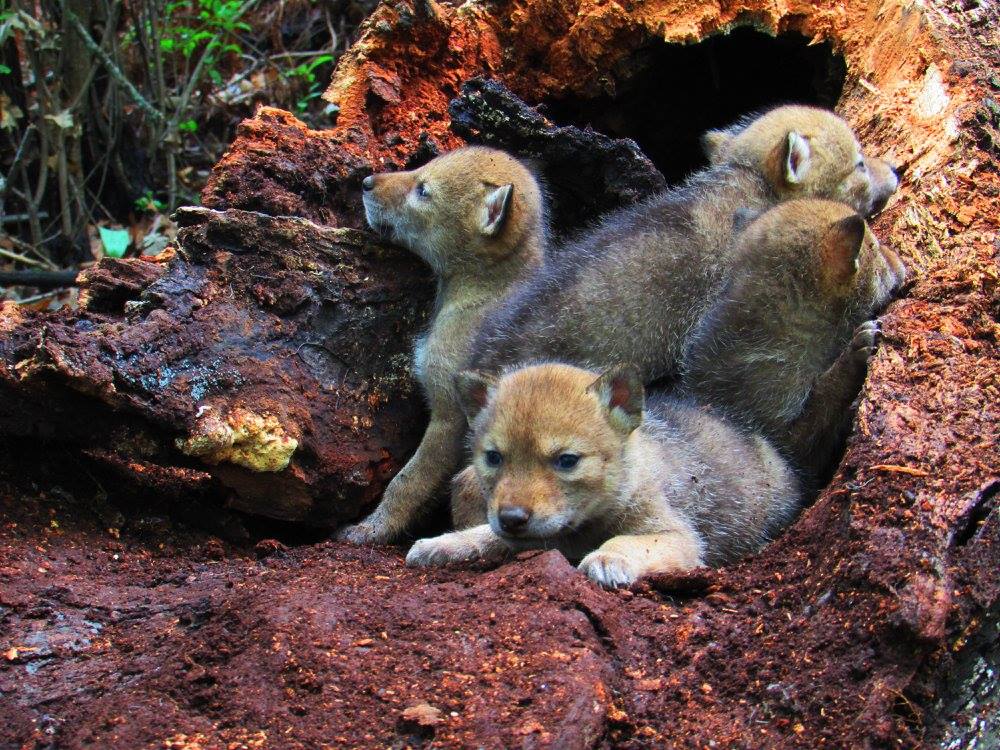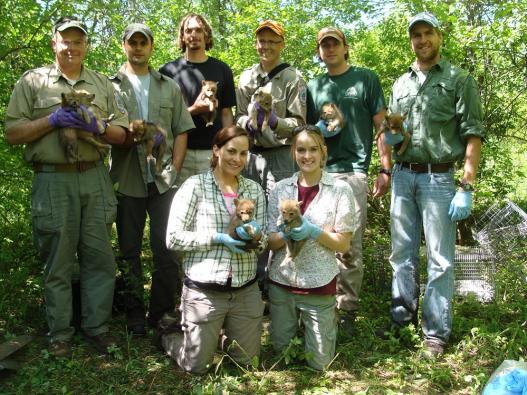 If you are interested in working on the diverse research projects (we study a lot more than just coyotes) at the Max McGraw Wildlife Foundation, any vacancies will be advertised on the Texas A&M Job Board.
Be advised that jobs may be posted at random throughout the year. Positions are typically one year in length and require a background and serious interest in wildlife research geared towards a graduate degree track. The research is academic based and is not for those who simply want to be around animals. Employment is through OSU but work is 100% based at the Max McGraw Wildlife Foundation (Dundee, IL). 
To obtain more experience in advance, we suggest volunteering or working with wildlife rehabilitators, animal clinics, animal shelters, forest preserves, or nature centers. While we recognize that it can be difficult to gain hands-on experience, this will significantly increase your odds of obtaining one of the highly competitive positions on our research team. You can read more about the backgrounds of our current researchers here.
Jobs may also be available with the Forest Preserve District of Cook County.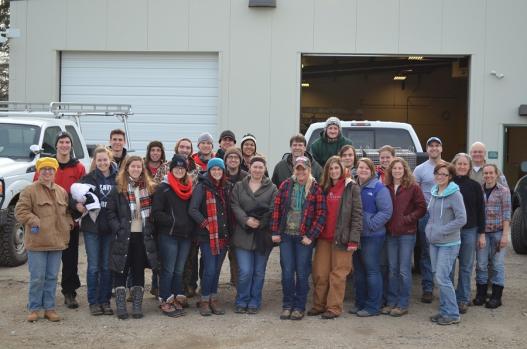 It remains a goal of this research program to encourage the academic education of future scientists.
If you are interested in studying under Dr. Stan Gehrt at The Ohio State University as a graduate student, please visit the OSU graduate webpage for more information. Note that although there is much interest in studying with Dr. Gehrt, there are often far fewer opportunities. At the moment, there is no available external funding for additional students.
If you are searching for undergraduate study information, visit the undergraduate page for Ohio State University's School of Environment and Natural Resources. Dr. Gehrt currently teaches classes in zoology and mammalogy. Depending on funding and interest, OSU students may take a field trip to participate in the Chicago-area research program.
If you want to volunteer, we appreciate your interest and enthusiasm but we do not typically accept any volunteers. Due to the sensitivity, detail, and logistical complications of our work, it is simply not feasible to invite the general public to volunteer. We do, however, appreciate and value your help in spreading the word about this research and educating others on wildlife topics you may learn about after visiting this website. 
If you are looking for volunteer experience and are in the Chicago area, you may find opportunities listed through the Forest Preserve District of Cook County.