The veterinarian that understood the power of research
It is with great sadness we recognize the passing of Dr. Donna Alexander, Director of Cook County Animal and Rabies Control.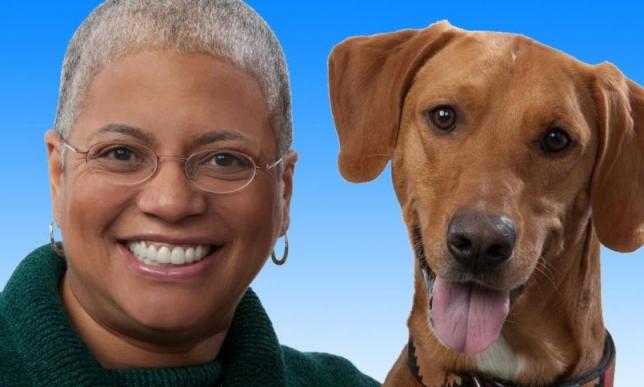 Dr. Alexander appreciated the role that unbiased science plays in making informed management decisions and, when necessary, she held firm against the inevitable pressures exerted by various agenda-based groups. Her vision also included an appreciation for long-term monitoring and research, hence our work with coyotes in Cook County.  Perhaps as much as any single person, she was largely responsible for our monitoring coyotes in Cook County and attempting to provide unbiased information to assist the public and decision-makers in mitigating conflict and making the county safer for people and animals. Through a truly novel funding program administered by her agency, we have been able to combine cutting-edge research with long-term disease monitoring.  Consequently, this project has not only provided important information for management within Cook County, but has also influenced wildlife management in urban systems across the country. An example of Dr. Alexander's impressive legacy is the absence of a single verified coyote bite on a person in the Chicago Metro Area during her tenure as Director, despite a remarkable increase in coyote abundance. 
I often asked Dr. Alexander if we could add her profile to the website, especially since the existence of the website was primarily due to her support, but she always declined.  Her response was always that she did not want to distract from those who are actually doing the work.  However, this work would not be possible without her, so I hope she will allow us this small tribute.  Truly, she will be missed.
Photo courtesy of Cook County's website.